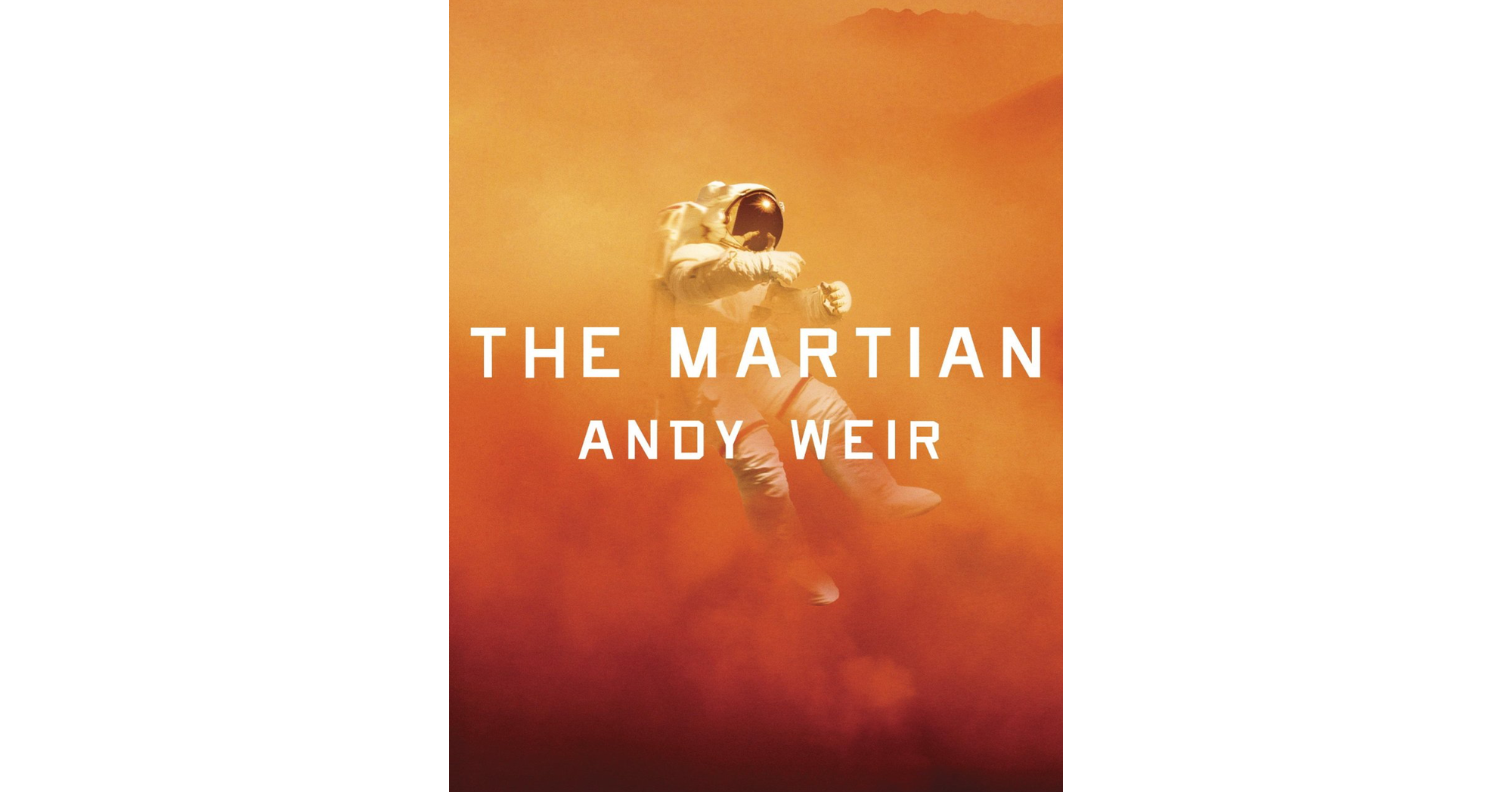 The Martian - Book Review
While I have been getting more and more into reading on my Kindle I never read fiction. Really, never. Most people think I'm crazy but oh well.
So that being said, how did I end up reading The Martian? I listen to a lot of podcasts and Audible.com seems to advertise on just about every one. About a month ago all I heard all the hosts talking about was how good The Martian was. I was looking for the next book to read so I figured I would give it a shot.
Long story short, the guy who doesn't read fiction read the whole book in 5 days. Yeah it's that good. It's written from the point of view of a person who was stranded on Mars in the voice of his log entries. It's incredibly funny but to me the more impressive part is the science behind a lot of the story. If you have any interest in Sci-Fi books on a regular basis I think you will tear though this like I did.
Verdict – Buy and read before the movie comes out