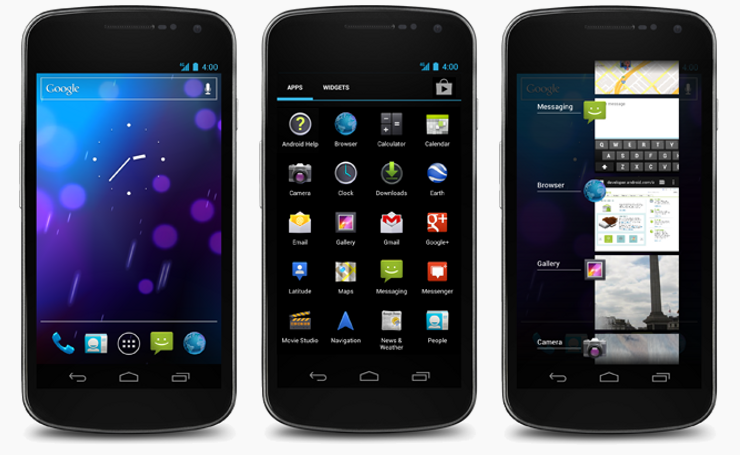 Most Android users don't even know about the stock UI
The Android OS is great, in theory. The original thought behind Android was to create an open source mobile operating system that was free to use in order to get a basic OS standard in the mobile space. When Google bought the Android group it followed the path for a while. Most Android devices that came out all looked the same, software wise, and functioned the same. Slowly though OEM's have started to preinstall their custom applications and have now started to re-skin the entire OS in order to fit their branding needs.
Android is an open operating system, its was designed for this. But consumers have forgot one thing, Google still makes the OS and the default UI but they never get to see it anymore.
Recently The Verge posted this article about how to get the stock look back on any Android device. While it only takes 3 apps, most of which are free, one question always popped up in my head. Shouldn't it be the other way around? Why not start with the stock UI and let users decide if they want your companies branding all over it.