Bike Share Buddy 1.5 Update Released!
A quick update to Bike Share Buddy has now been published to the iOS App Store.
While as usual there are some minor fixes and changes there is actually one new feature supported, Siri Search Suggestions. This means that when you use Bike Share Buddy information, like what stations you are looking at, are being shared with Siri. This means that when you do a search in Siri this information can easily be surfaced even outside the Bike Share Buddy app.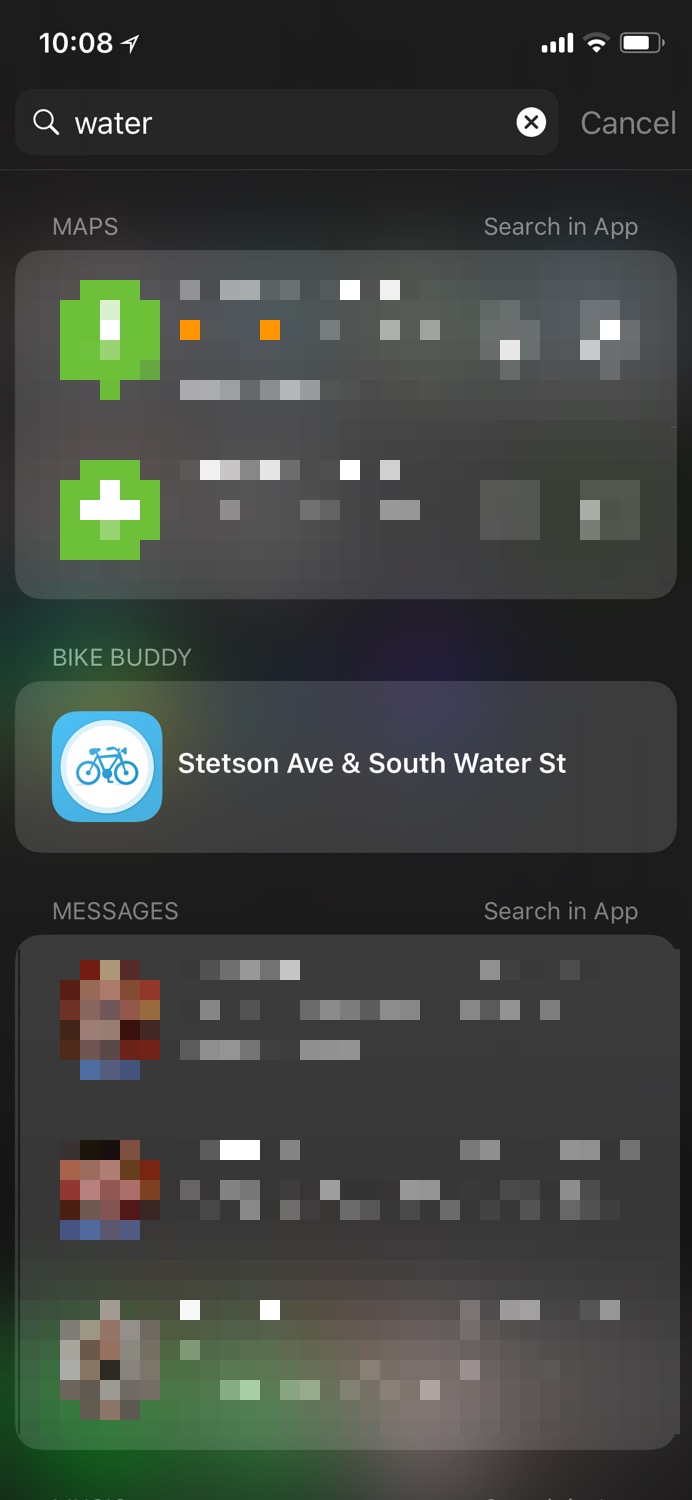 While this is something that I had on the list of things to implement in the past it always fell down the list. But with iOS 12 being shown at WWDC and the huge focus on Siri it was time to jump in and get it done. How many people will actually use this? Who knows. But it's nice to have a target to keep up with every year when Apple releases an iOS update.